The Dimensions of Living: A House is
/ Jockey Club Creative Arts Centre, Hong Kong, 2020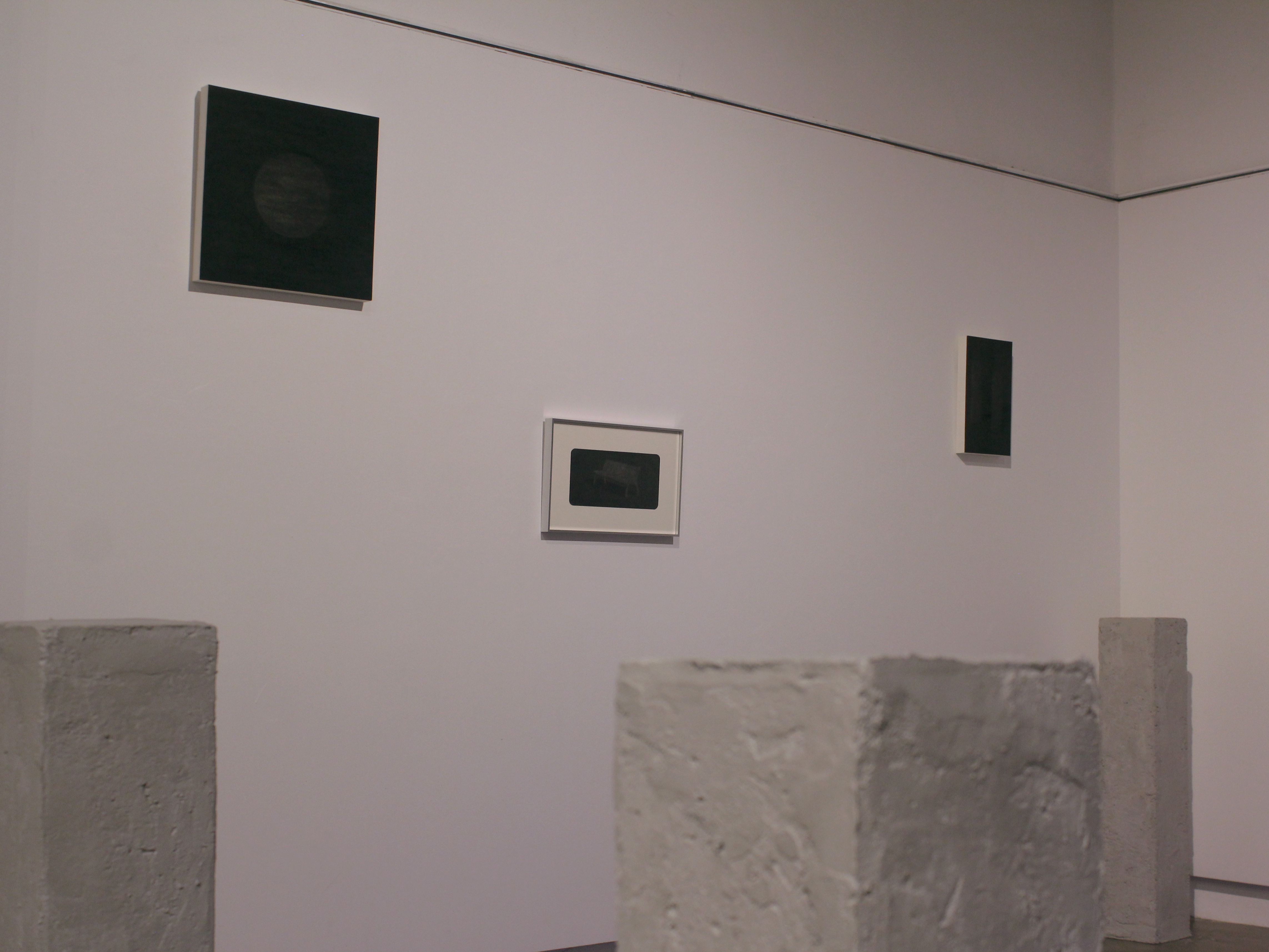 A group of artists, architects and life walkers contemplate and study the possible dimensions of living. How art could intervene in this mundane issue of everyday life? Could art provide "solutions" or something beyond "solutions"? Through the abstraction of the idea of "House", artists, architects, life walkers and students open up dialogues between visual arts, architecture and the art of living, and propose 13 dimensions of living.
<The Dimensions of Living: A House is> showcases 13 "Houses". They are the artistic exposition of the mundane issues, which in return extend our imagination of the possible everyday life.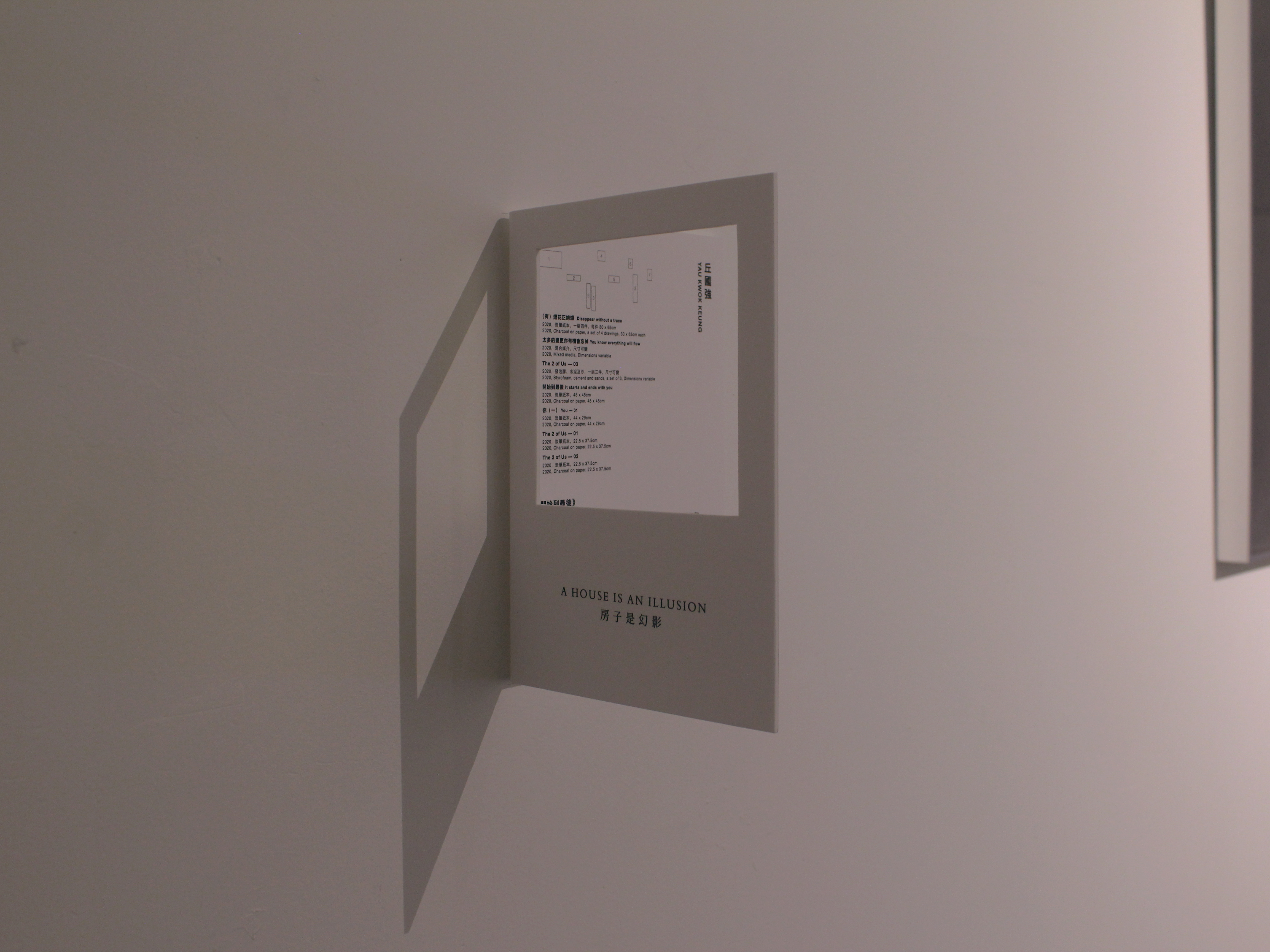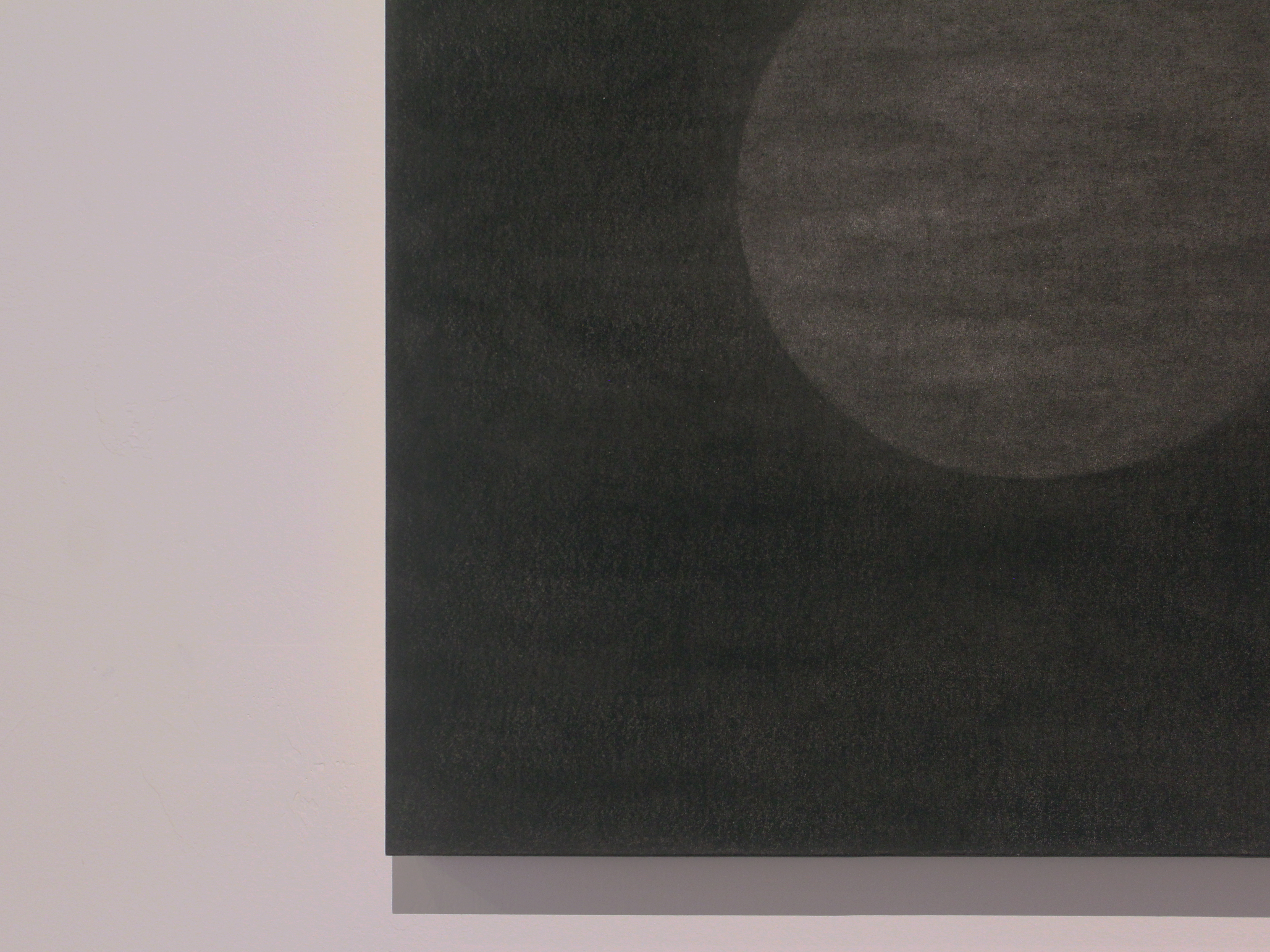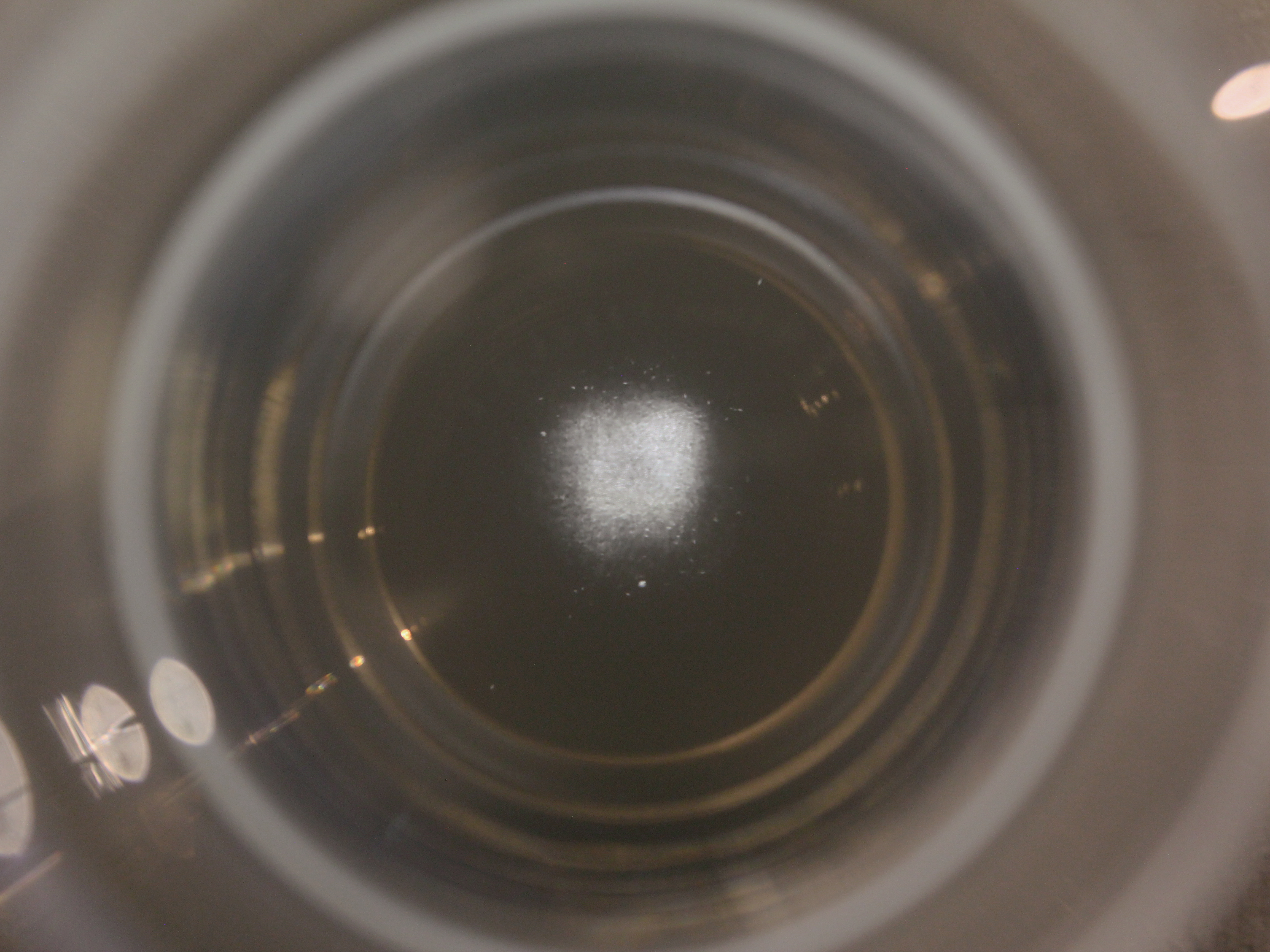 ---