The Dimensions of Living: A House is
/ Jockey Club Creative Arts Centre, Hong Kong, 2020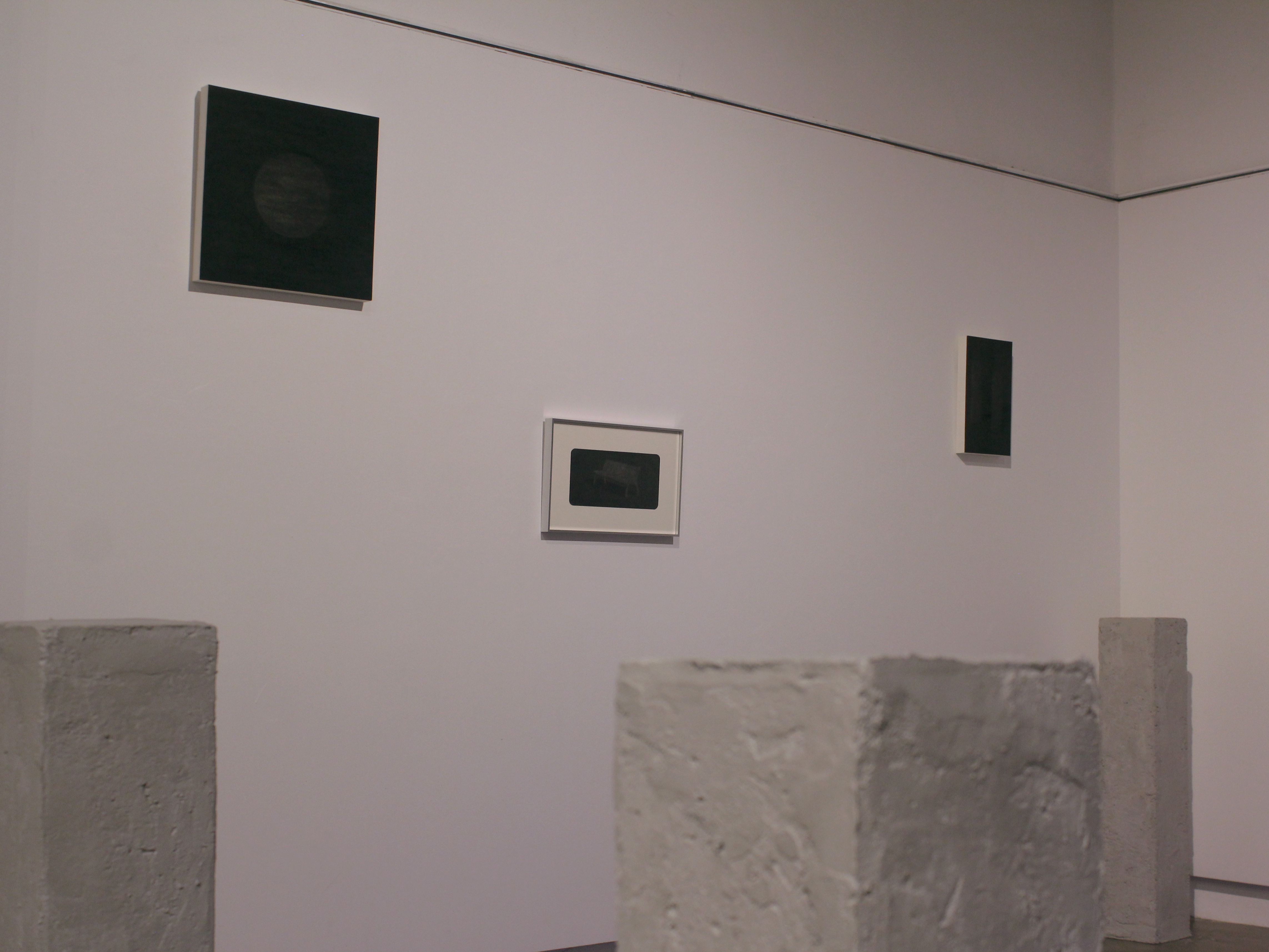 A group of artists, architects and life walkers contemplate and study the possible dimensions of living. How art could intervene in this mundane issue of everyday life? Could art provide "solutions" or something beyond "solutions"? Through the abstraction of the idea of "House", artists, architects, life walkers and students open up dialogues between visual arts, architecture and the art of living, and propose 13 dimensions of living.
<The Dimensions of Living: A House is> showcases 13 "Houses". They are the artistic exposition of the mundane issues, which in return extend our imagination of the possible everyday life.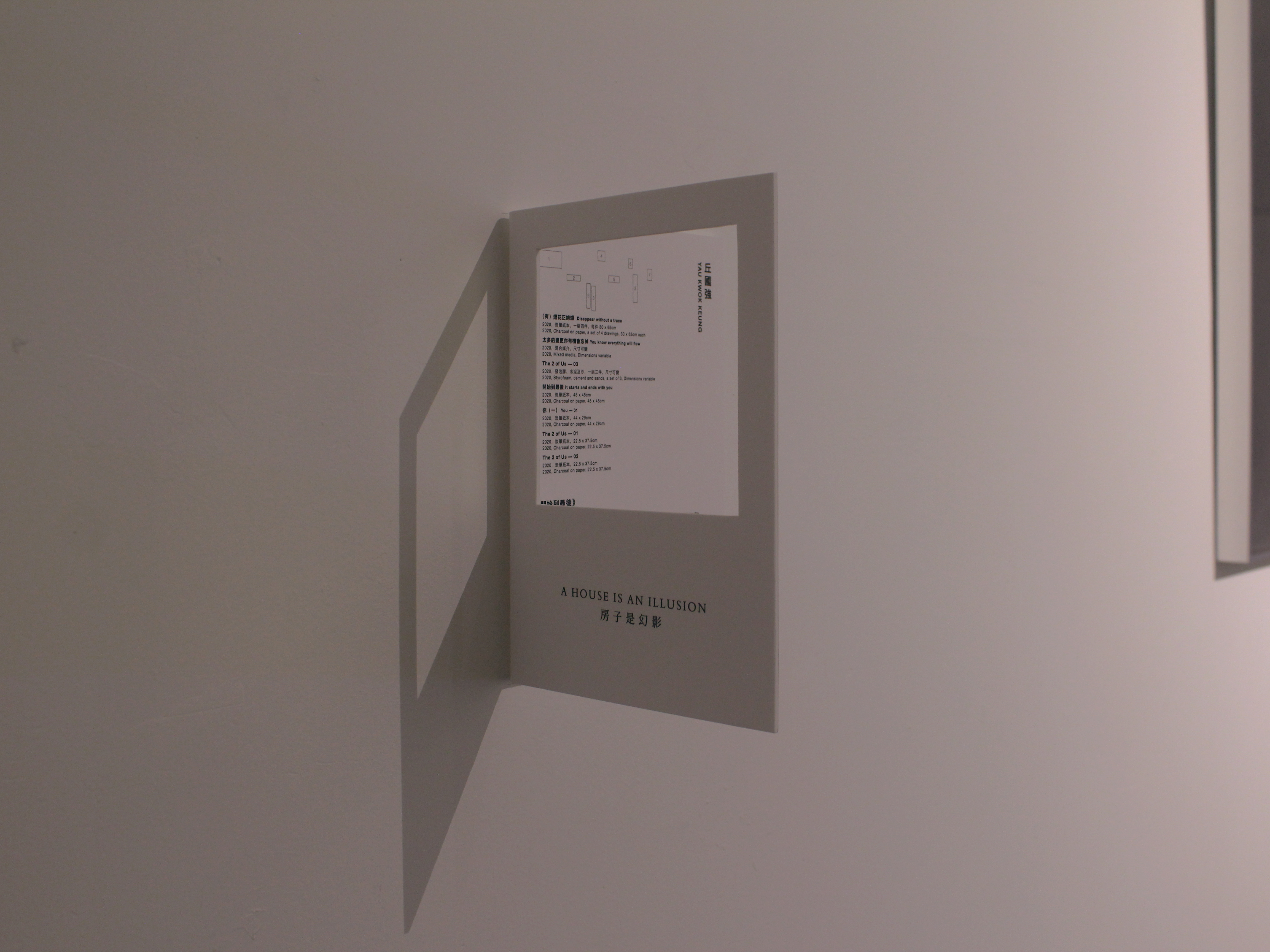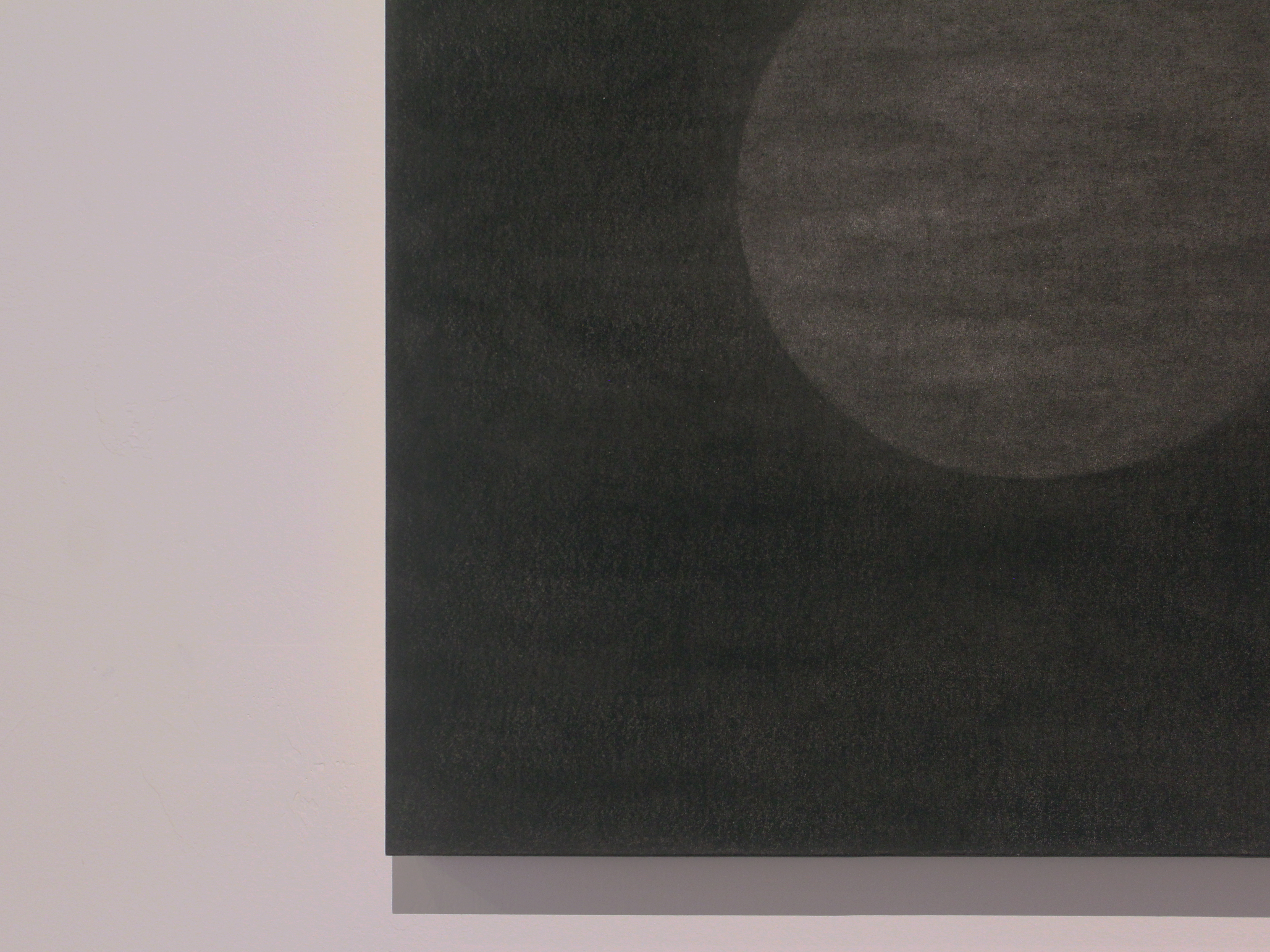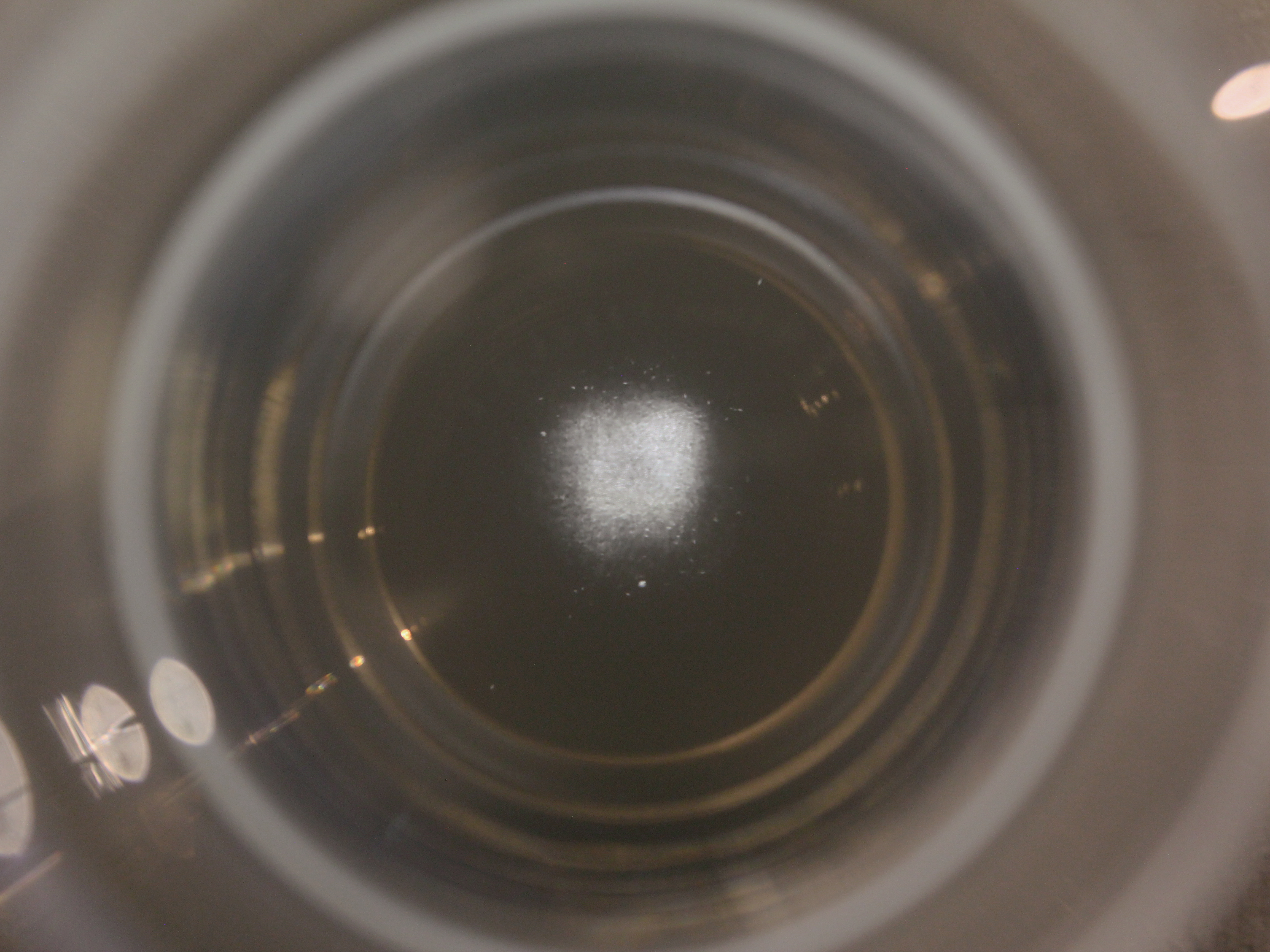 ---
The Bacteriology Drawing Lab
/ Hong Kong Museum of Medical Sciences, Hong Kong, 2019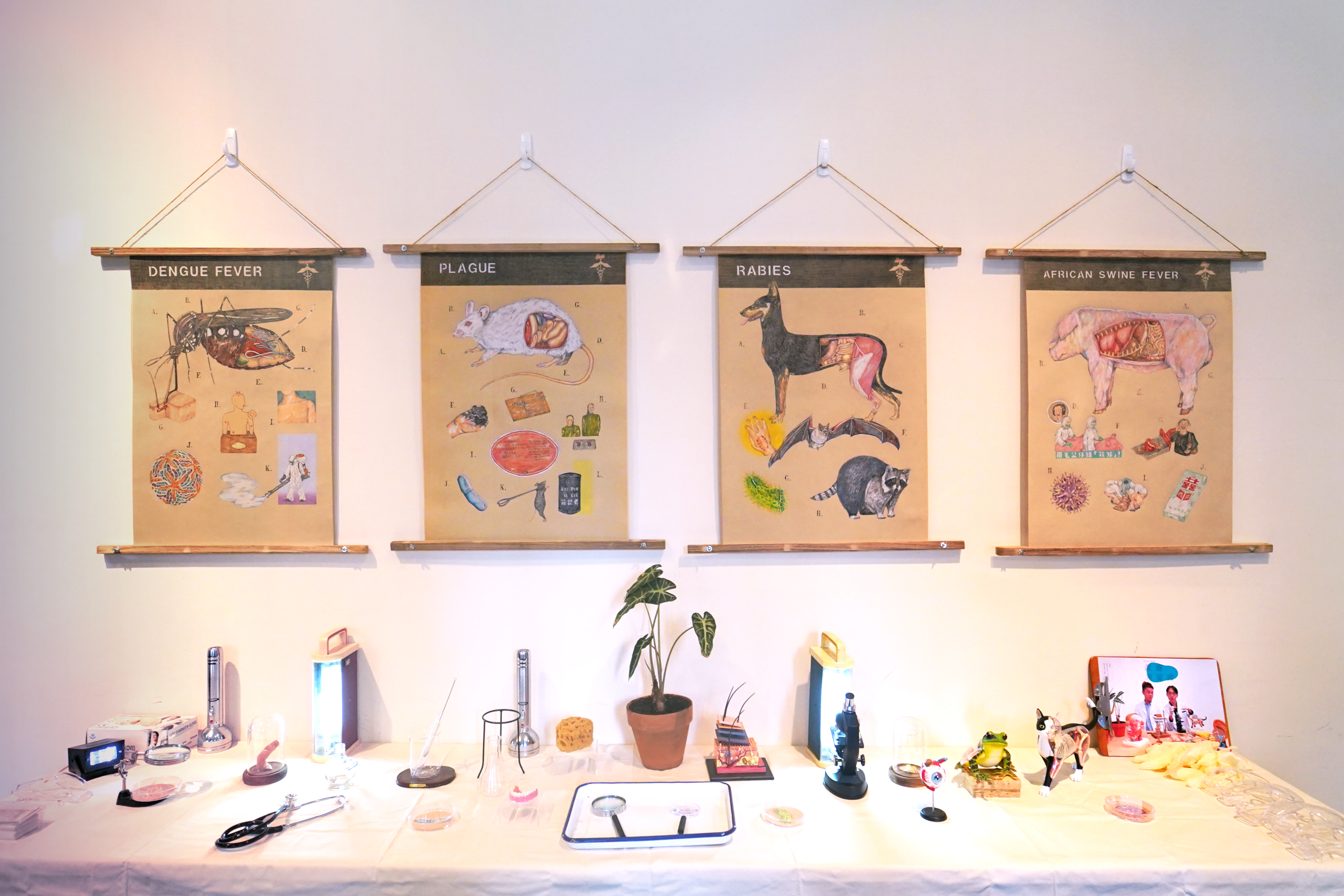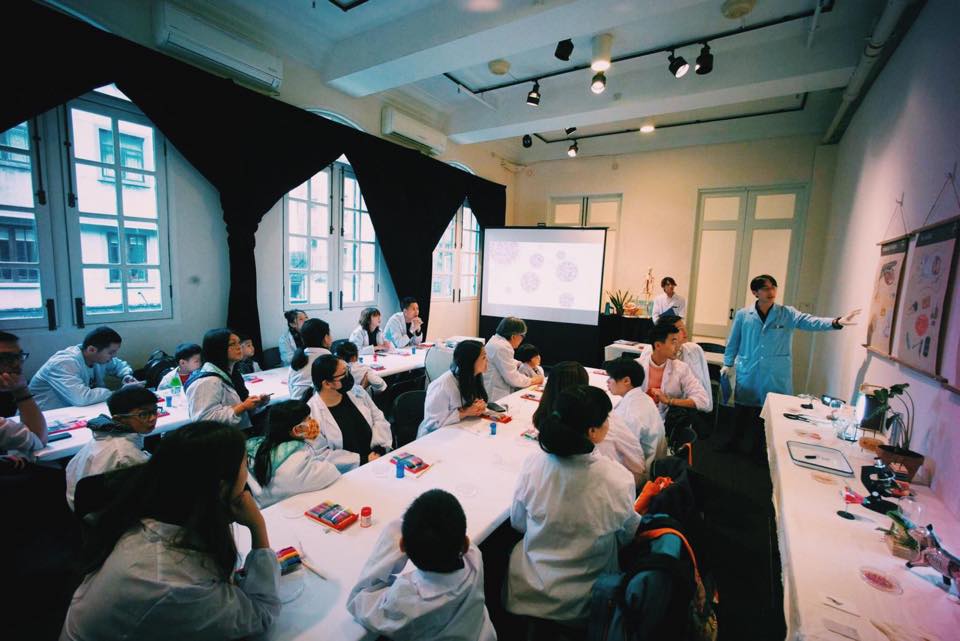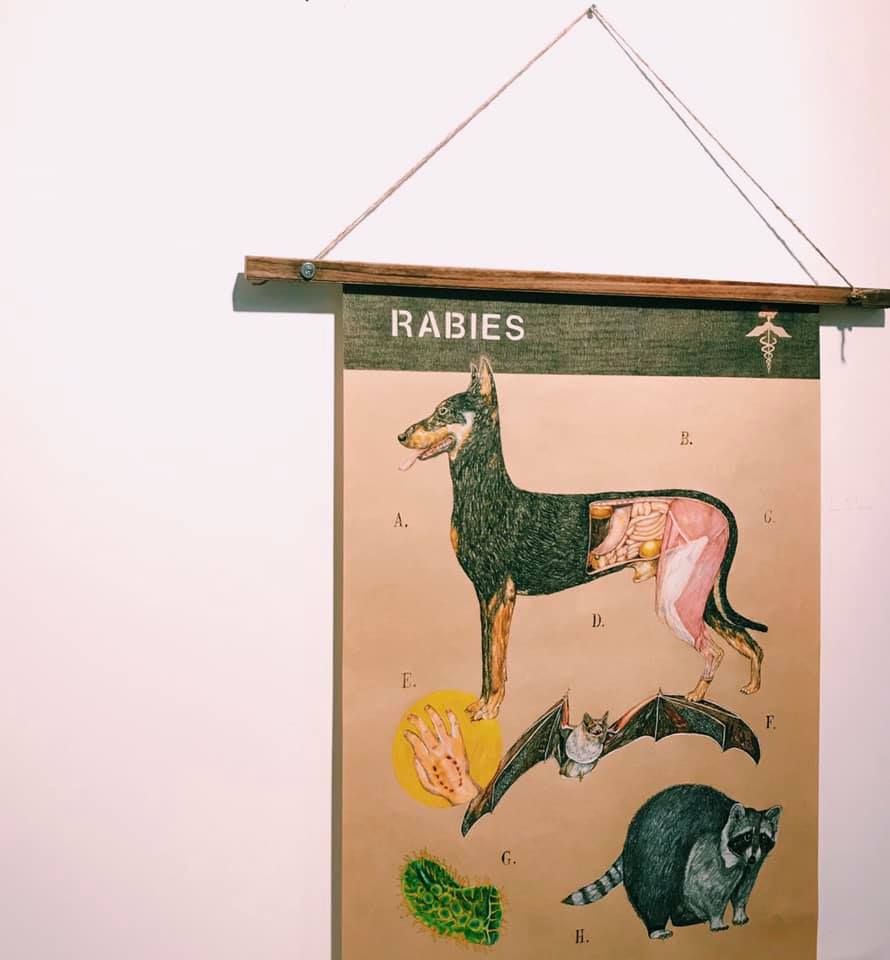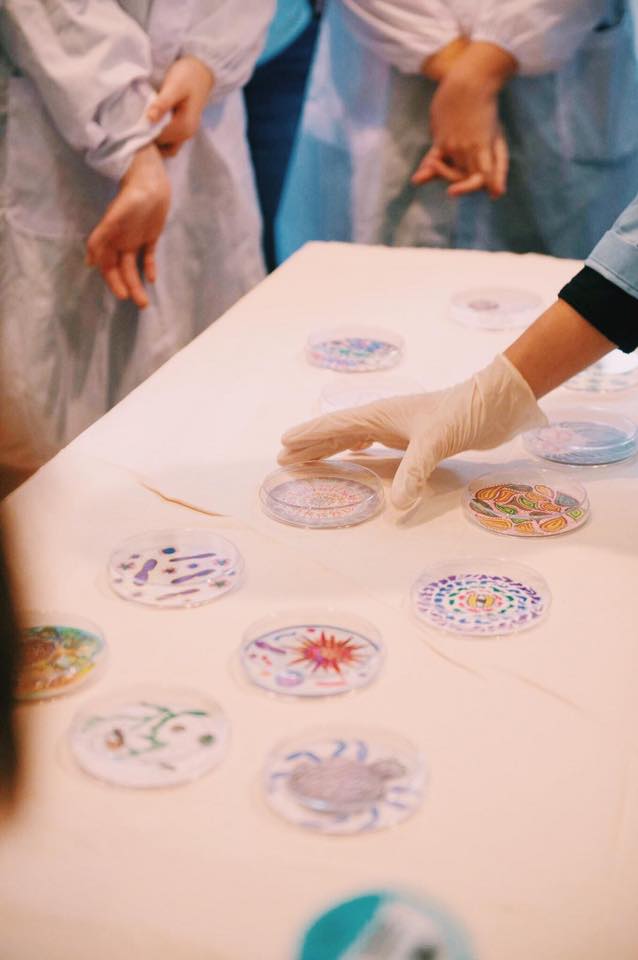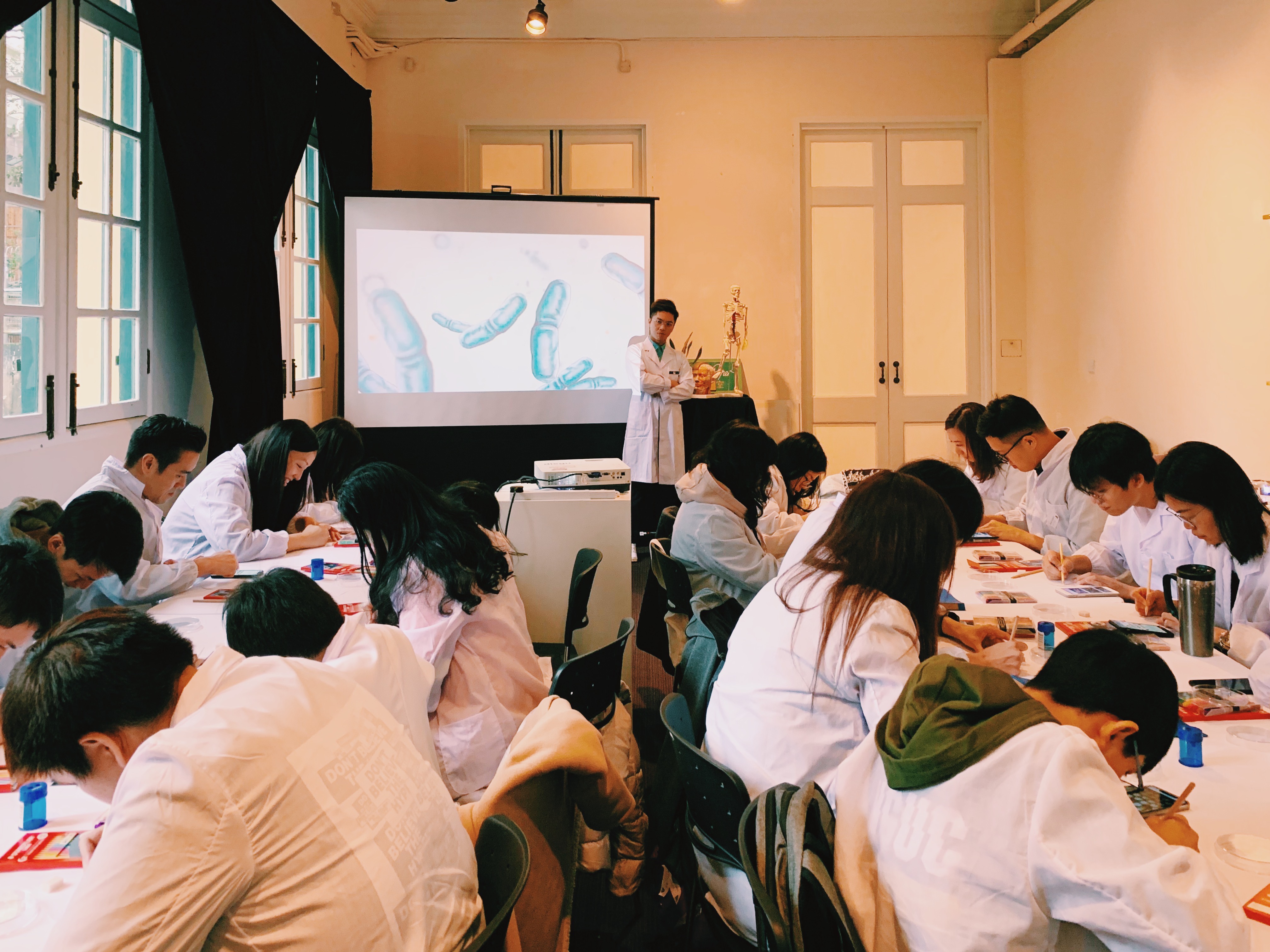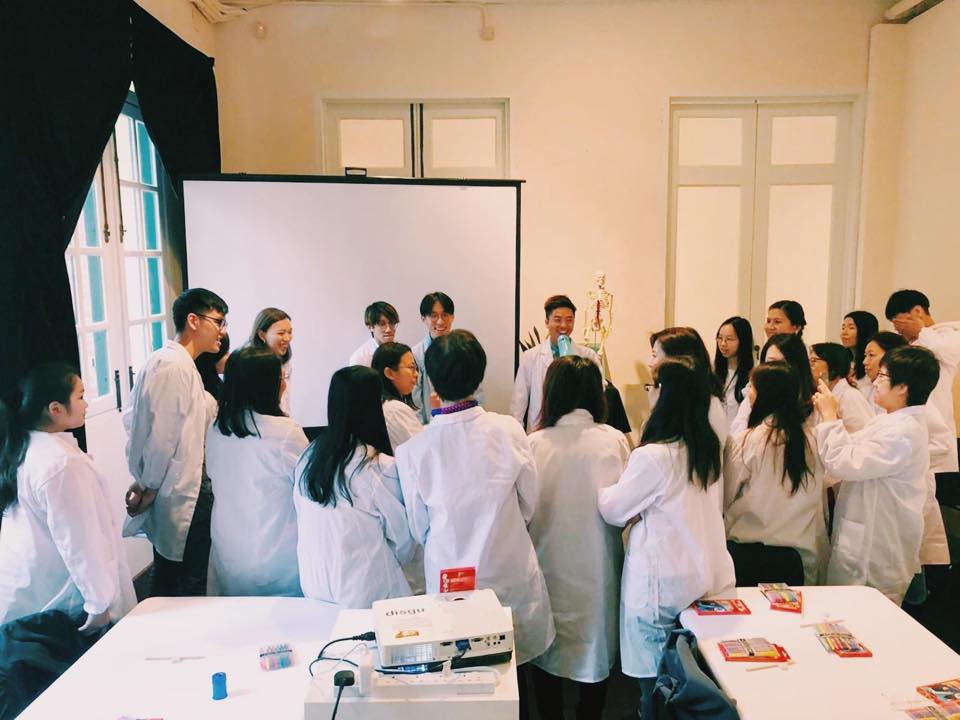 ---
Everything's Alright
/ K11 Art Foundation & chi art space, Hong Kong, 2016


Everything's Alright is a question and an answer - it is a process of examining one's persona experience. The two-person collective Dirty Paper uses drawing to reflect on the world they inhabit, from friendships in the virtual realm, to the swimming pool that they used to frequent to popular songs that were the soundtracks of their youth. While these notes of daily life may initially seem disparate for the audience, the perceptive distance they offer can lead to new insights about our own lives. Dirty Paper was started by Hong Kong artists Chan Wai Lap and Yau Kwok Keung in 2010. Curated by Vivian Poon, Everything's Alright is the second exhibition of the project As Far As Near organised by the K11 Art Foundation. This exhibition presents the far but near reality and guide the audiences to have echoes in their hearts.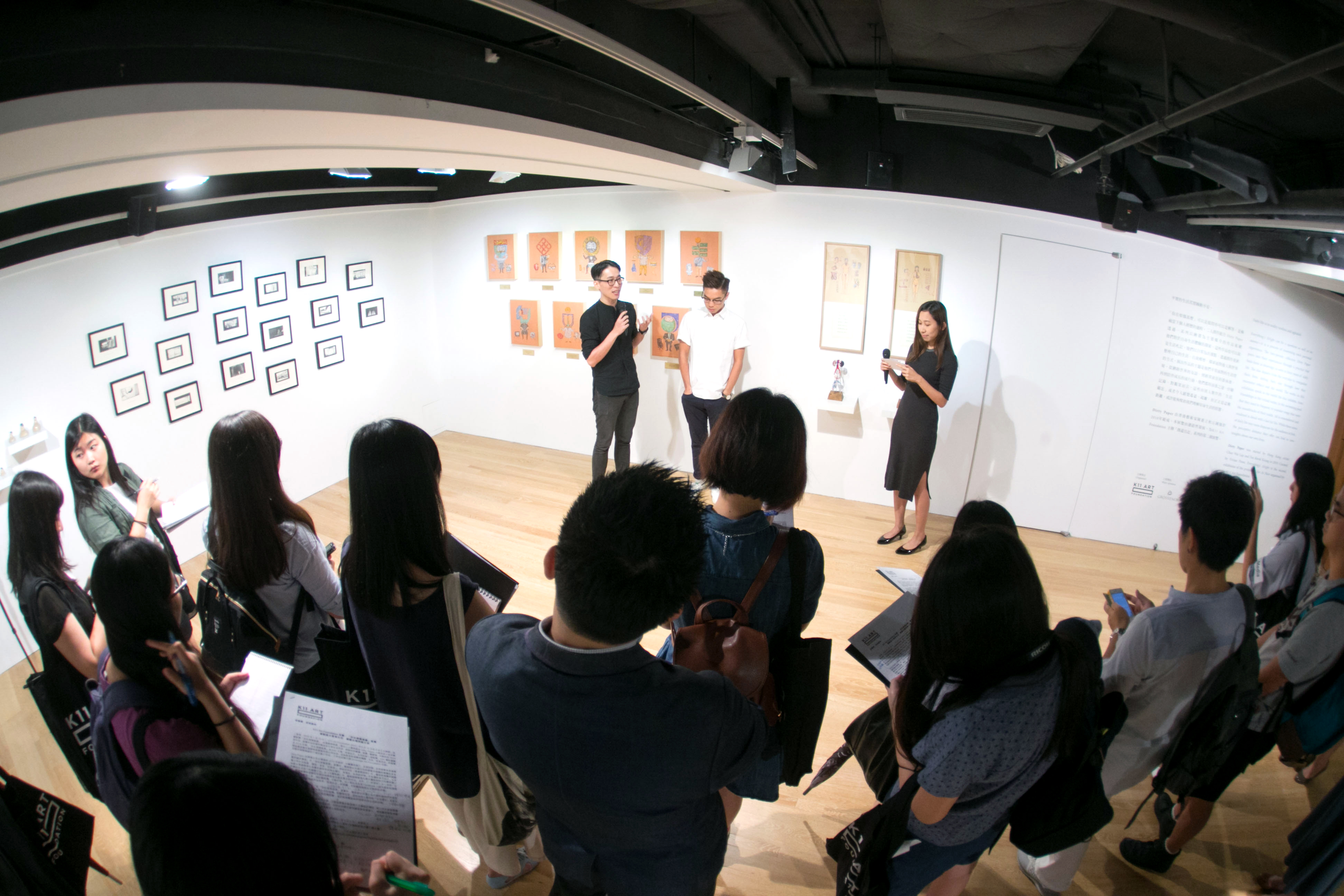 ---
Yesterday's
/ Osage Gallery, Hong Kong, 2013


Dirty Paper draw upon their past experiences and create works that speak in the language of nostalgia, reminiscence and collective memories. The two members of the group displa works that illustrate their individual pasts alongside their collaborative works. Lap finds inspiration from his high school years; he was initially fascinated by school uniforms: antiquated social device that has lost its relevance, yet nevertheless prevalent in post-colonia Hong Kong. Lap also revisits dogmas and lessons in discipline we all have encountered in high school, questioning the effectiveness of these indoctrinating decrees from a sarcasti perspective. Keung suffered the loss of his beloved pet cat, and when event took a turn for the worse he lost his digital photo library to an unexpected hard disk failure, resulting in th lost of many of his cat's picture. Keung attempts to reverse the effect of his amnesiac mishap, and in the process questions the objectivity and validity of one's own memories.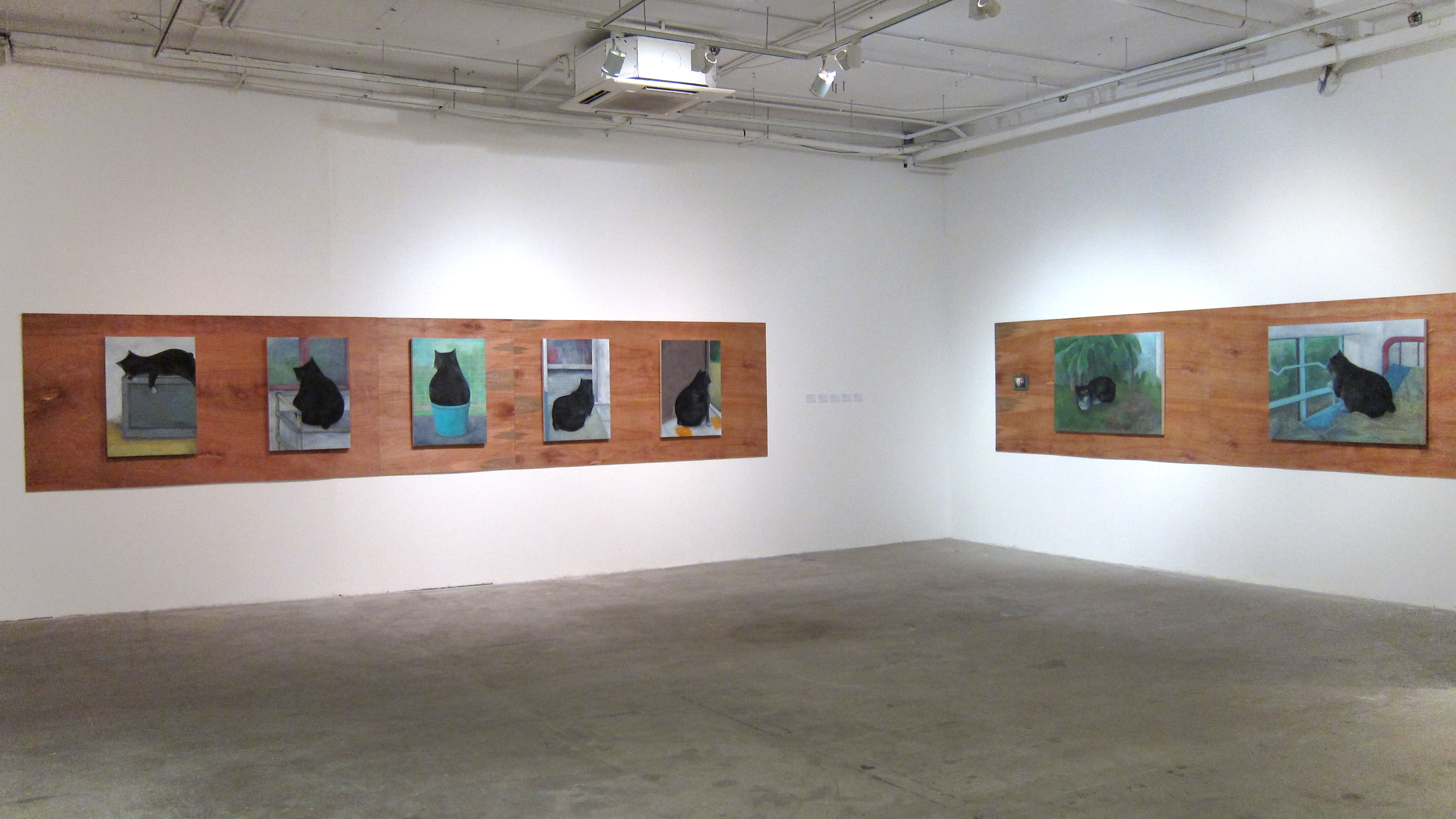 ---