Everything's Alright
/ K11 Art Foundation & chi art space, Hong Kong, 2016


Everything's Alright is a question and an answer - it is a process of examining one's persona experience. The two-person collective Dirty Paper uses drawing to reflect on the world they inhabit, from friendships in the virtual realm, to the swimming pool that they used to frequent to popular songs that were the soundtracks of their youth. While these notes of daily life may initially seem disparate for the audience, the perceptive distance they offer can lead to new insights about our own lives. Dirty Paper was started by Hong Kong artists Chan Wai Lap and Yau Kwok Keung in 2010. Curated by Vivian Poon, Everything's Alright is the second exhibition of the project As Far As Near organised by the K11 Art Foundation. This exhibition presents the far but near reality and guide the audiences to have echoes in their hearts.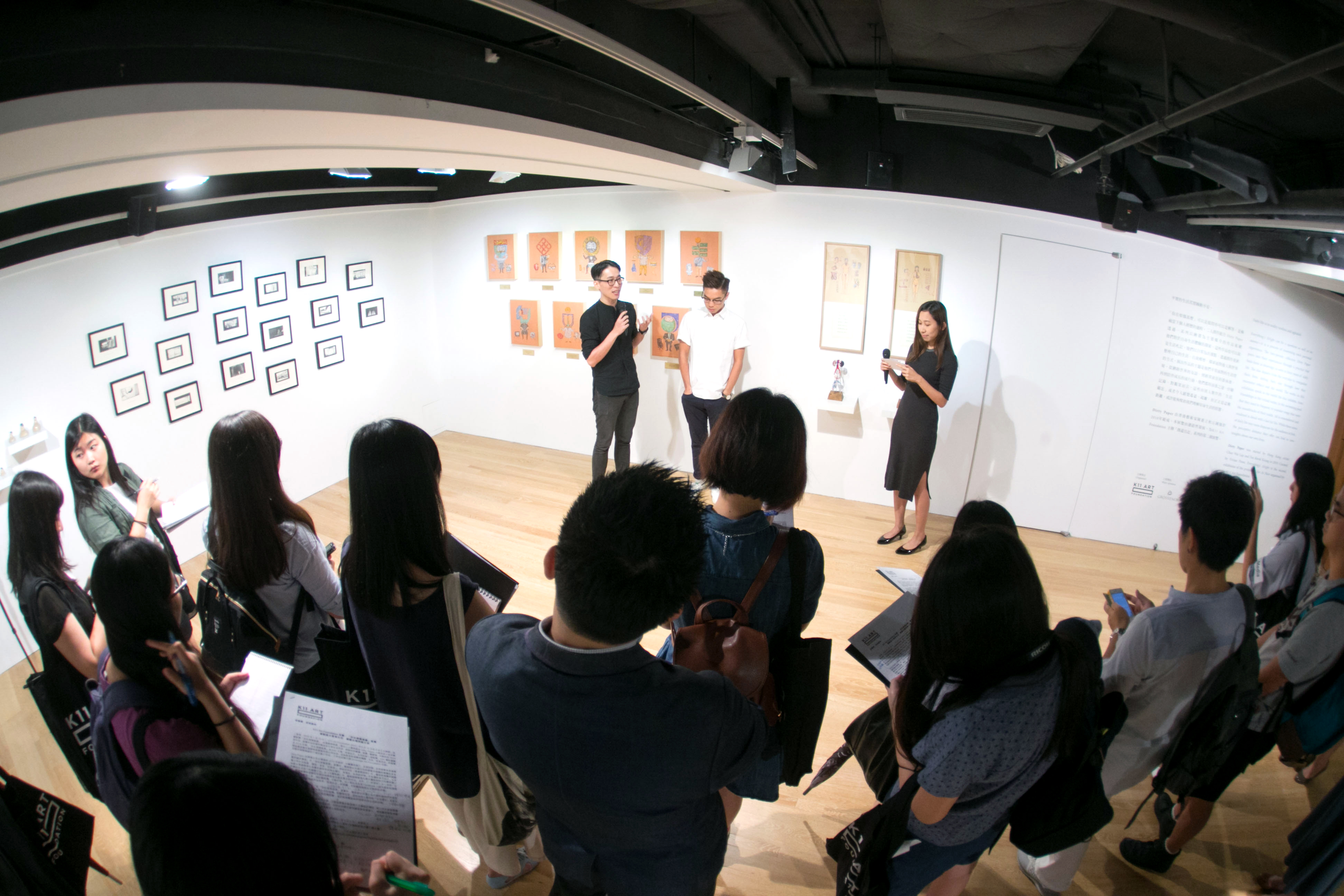 ---